Welcome to PM's Dance Club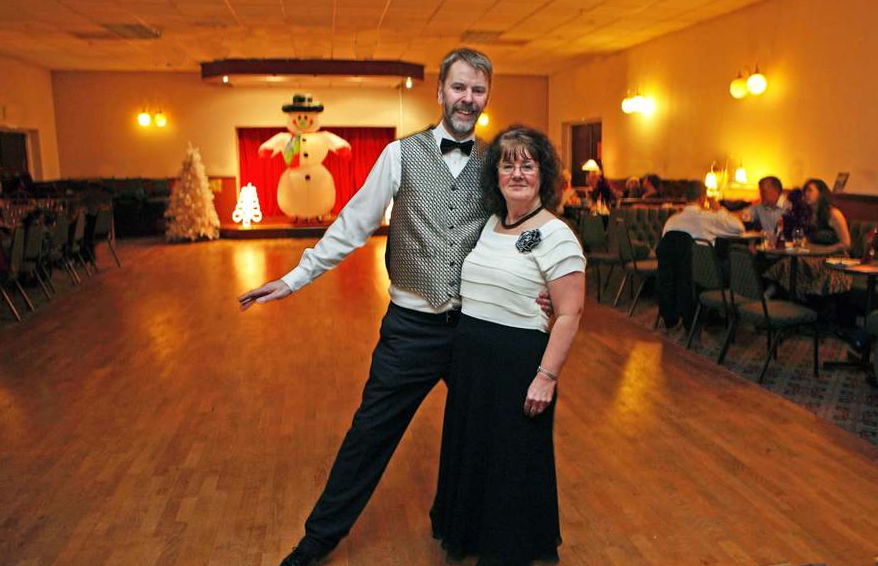 We are a friendly club based in Penwortham, near Preston in Central Lancashire. We run classes and dances for both adults and children, and teach Ballroom, Latin American, Social and Sequence, Streetdance, Argentine Tango, Salsa and Rock'n'Roll
Tuition for Adults
Our beginners dance class is on Wednesday evenings, 7 pm till 7.40 pm, at St Teresa's Social Club, Queensway, Penwortham. Click on the 'Events' tab above for information about all our current classes. Our beginners programme runs in blocks of 6-8 weeks with new Ballroom and Latin or Social Sequence routines. We usually cover two dances each block (one from each dance style). Our current beginners group started in October (but we have more people join at different points who are keen to get started rather than wait till the next full run starts).
Our improvers and Intermediate classes follows on (after the beginners) on Wednesdays from 7.45pm till 8.20pm. We cover again the main dance styles together with the more complex social dance routines.
You are more than welcome to join either class or both whenever you like, however if you would like to start with the next group of absolute beginners, you can join us in NOVEMBER. We can email you with more details if you leave us your details.
We are a very welcoming club with great facilities, large car park and a Wednesday social dance night to come along to if you wish. This is a chance to practice your dancing with one of our experienced partners if you are coming on your own and meet other people. The full social dance night starts at 8.20pm till 10.40 and is half price if members attend a class.
We also run small group classes and private lessons for adults on Tuesday evenings and Saturday afternoons at Priory Lane Community Centre, Penwortham, including our solo 'Latin in Line' group - again click on the events tab or contact us for more details.
Prices are £6 for one group lesson (beginners or improvers)
Half price for a second group lesson (on the same night)
£6 for the Wednesday social dance night (half price if you've attended a class)
Individual Lessons – tailor your tuition to your requirements; times as available, price on request
First Wedding dance lessons - price on request
Ceilidh/Hoe down events - price on request
Children's classes are also held at Priory Lane Community Centre in Penwortham (4 - 18 Yrs)
Bespoke Private Lessons
1:1 Lessons for individuals and couples. Go at your own pace and tailor the lessons to suit your requirements. Excellent value for money. Contact us for availability and prices
Social Dance Night
We run a social dance each Wednesday evening at St. Teresa's Social Club on Queensway PR1 0DS (turn off Liverpool Road opposite Salvatore's Resaurant). Doors open at 8.15pm and dancing continues until 10.40pm. We play a selection of Ballroom, Latin, and Social and Popular Sequence Dances to some great music. There is a great dance floor, friendly atmosphere, licensed bar, and large free car park. You can come on your own, with a partner, or with friends, and you're assured of a warm welcome. We also hold special themed Dance Nights a number of times a year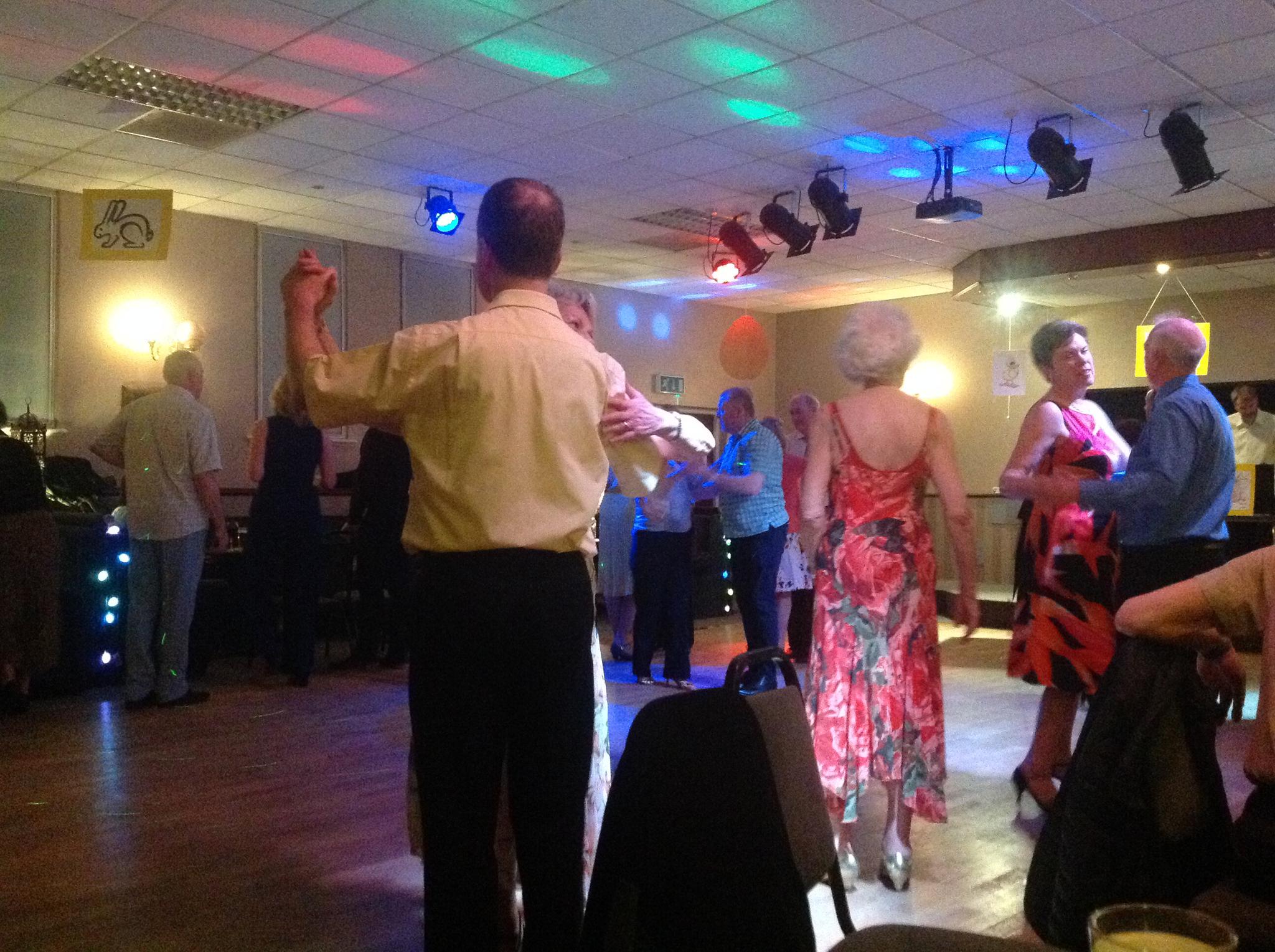 Classes for Children and Young People
Our club for children and young people meets weekly on Saturday mornings, at Priory Lane Community Centre PR1 0AR in the centre of Penwortham, where we have been teaching for almost 30 years. We run a number of classes for different age groups and levels covering a selection of Ballroom, Latin American, Disco/Streetdance/HipHop, and Cheerpom. (We don't do ballet & tap)
We have a special class for the youngest age group is our 'Starlite' group which runs from 9.30-10.30am which has around a dozen children aged 4-6yrs. This introduces the children to the main dance rhythms, moves and techniques from a range of dance styles to give them a good grounding for their dancing.
We also have other groups for boys or girls aged 7-11yrs running at the same time in different rooms in the centre, covering Ballroom/Latin and Streetdance.
Between 10.45am and 12.15pm we have mixed classes for those in the 7- 17yr age group. The children rotate round a carousel of 3 classes – ballroom, latin, and streetdance.
The cost for a 1-1.5hr group class is £6 per week (and we offer a discount for block payment or 3 or more children from the same family). It's just 'pay as you go' - no membership charge. If children would like to come along and give it a try then we offer the first week as a free trial. We can also offer 1:1 tuition and small group boosters on request.
We also offer a Tuesday evening Streetdance & HipHop workshop for 9-16yrs, at the same venue, with the award-winning Ethan Castle
We are a friendly club and although we teach to a high standard and are affiliated to the BATD, the emphasis is on the enjoyment of dance. We offer BATD medal tests twice a year and the children can take part in a number of displays and events if they wish.
Hopefully this is what you are looking for. Please let us know if you'd like your child/ren to come along and contact us to book a place and agree a starting date. If you'd like further information you can email us direct, or ring us on 01772 752522 or 07853 772995.